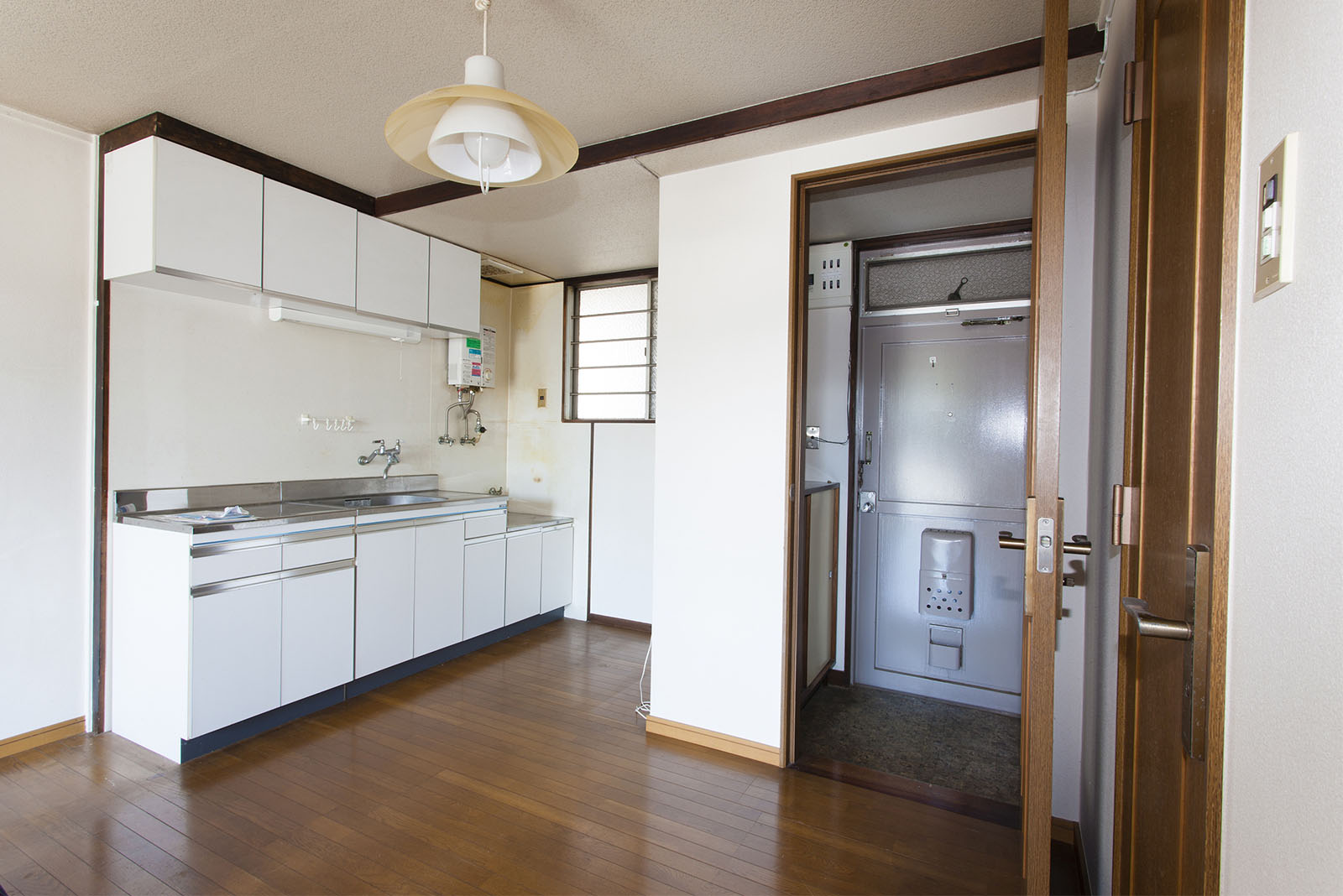 Kitchen Repairs Adelaide provide the following list of services
All work provided are guaranteed and we ensure customer satisfaction by communicating with you every step of the way. From design to completion, Kitchen Repairs Adelaide will ensure that you are happy with the work we are doing and we can provide updates on our progress to offer you peace of mind. We carry ourselves professionally at all times so you can rest assured that we handle all jobs in a manner that brings only the best results.
If you need a new, fresh look for the kitchen, then why wait. Kitchen Repairs Adelaide will minimise any downtime that comes with kitchen repairs and renovations so you can get back to cooking up a storm in no time. Kitchen Repairs also provide a great place for socialisation and the right benchtop and its positioning can become a centre-piece. Kitchen Repairs Adelaide has a great range of colour and style for any benchtop and can replace your current one with material such as granite or marble that may better suit your style.
Here at Kitchen Repairs Adelaide, we pride ourselves on the reliability and honesty that we provide our customers. When faced with a challenging repair or renovation, we embrace it and work towards attaining what our customer wants.
For more information on the services we provide or if you are in need of a kitchen repair yourself, contact Kitchen Repairs Adelaide on 0411 295166 and we will assist you in every way possible.
Bench-top Repairs
We can undertake repairs to some types of bench tops, particularly wood but this can be difficult because of the need to match wood colours. In most cases a damaged kitchen bench-top means either replacing the bench-top see our online quote app
Bench-top Replacements
Our on-line measure and quote service saves you money because we don't have to come to you and quote
The quotes are generated on line.
DIY Repairs
Kitchen Repairs Adelaide appreciate that there are many people in today's world who prefer a DIY solution. Consequently, we have built a tool that allows the competent DIY kitchen repairs person to measure up their own kitchen benchtop.
Kitchen Repairs Adelaide will produce a quote on a replacement kitchen benchtop for supply only. Or we will produce two quotes one for the replacement benchtop and one for installation.